During a battle in Mid-18th century, MinorcaIsland, Spain; a French marshal Duc deRichelieu enjoyed the sauce for a meat dishin a coastal town of Mahon, and brought itback to Paris as Mahon's sauce, Mahonnaise.It is widely believed to be the origin of whatbecame known as mayonnaise.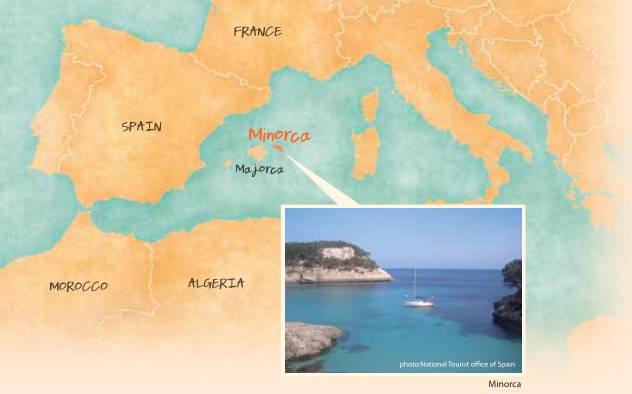 Birth of Kewpie Mayonnaise
Aspiring to create a brand everyone loves,founder Toichiro Nakashima named thenourishing condiment "KEWPIE Mayonnaise",with the hope of improving physique ofJapanese people. In 1925 when Japan's firstmayonnaise started to be manufactured anddistributed at Kewpie, they used twice asmuch egg yolk as imported mayonnaise ofthat time.
This was because Nakashima, who firstdiscovered mayonnaise in the USA, hadalways hoped to create nourishing,high-quality mayonnaise.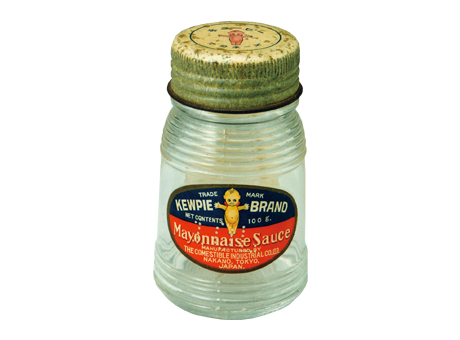 Original bottle of KEWPIE Mayonnaise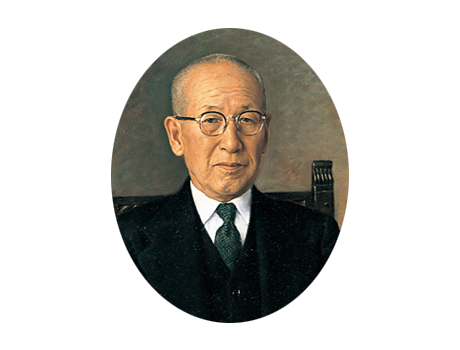 Founder: Toichiro Nakashima
Standard Condiment in every household
Mayonnaise has now become a standard condiment in every Japanese home, and KEWPIE Mayonnaise has been loved by consumers for generations.