During a Mid-18th century battle on the island of Minorca, Spain, a French marshal Duc de Richelieu enjoyed the sauce for a meat dish in a coastal town of Mahon, and brought it back to Paris as Mahon's sauce, or Mahonnaise. It is widely believed to be the origin of what became known as mayonnaise.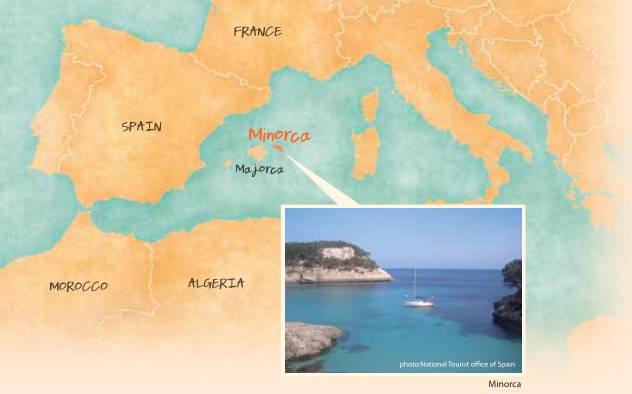 Birth of Kewpie Mayonnaise
In 1925, Japan's first mayonnaise started to be manufactured and distributed by Kewpie. Mayonnaise was brought to Japan by our founder, Toichiro Nakashima, after he discovered the condiment during a visit to the US. Aspiring to create a brand everyone loves, Nakashima created "Kewpie Mayonnaise" with the hope of improving the physique of Japanese people.
Our mayonnaise used twice as much egg yolk as imported mayonnaise of the time. This was because Nakashima believed that mayonnaise should only be produced with quality ingredients. When fine ingredients became hard to come by during World War II, Nakashima ceased production of Kewpie mayonnaise. Three years after that, production resumed and Nakashima's ideal of creating nourishing, high-quality mayonnaise is still alive today.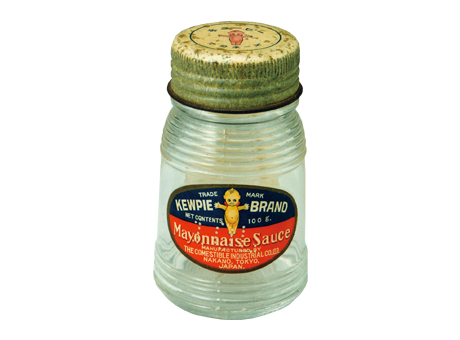 Early bottle of KEWPIE Mayonnaise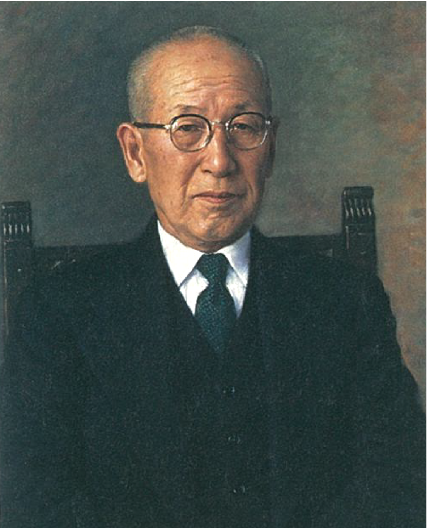 Founder: Toichiro Nakashima
Standard Condiment in every household
Known not only for our mayonnaise but for the introduction of salad dressing to Japan as well as our soy sauce and rice vinegar products, Kewpie is a long-standing household name that has been loved by consumers for generations. Thanks to Kewpie, mayonnaise is now a standard condiment in every Japanese home. It's used by Japanese people on everything from salad to fried chicken, and Kewpie has become the largest producer of mayonnaise and dressing products in Asia.