Kewpie Mayonnaise (Product of USA)
RICH. BOLD. ICONIC FLAVOR.
Kewpie Mayonnaise gives every dish a rich, tangy, and distinctive character. Known for its "umami" taste, Kewpie Mayonnaise is made entirely from egg yolks and a unique blend of vinegars, creating a rich and creamy texture unlike any other brand. Reinvigorate meals and snacks with all new delight, perfect for use on sandwiches, in potato salad, or as a veggie dip.The unique Kewpie Mayonnaise bottle allows for greater portion control with its easy-to-use, soft-squeeze package, ensuring you get just the right amount of its incredible, savory flavor. Look for the beloved Kewpie doll logo on every bottle.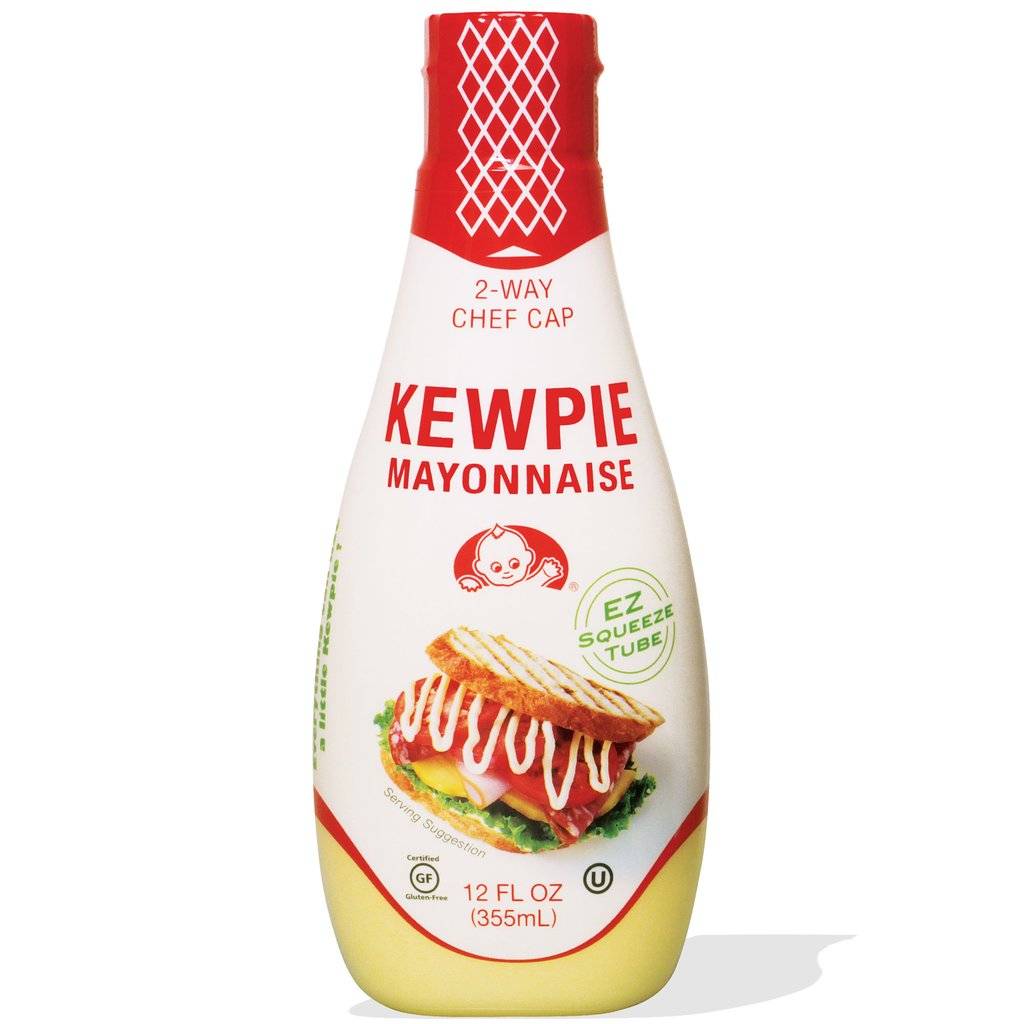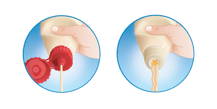 Every bottle of Kewpie Mayonnaise products comes with two signature dispenser shapes. Adored by Kewpie fans everywhere, you can remove the red cap to add a festive twist to your dish with the special star-shaped nozzle, creating a look as unique as its flavor.
Made Only With Egg Yolks For A Richer, Savory Flavor

A Favorite Ingredient Among Exclusive Chefs

Enhance The Flavor of Any Meal

No Artificial Colors or Flavors

No Preservatives

No High Fructose Corn Syrup

Certified Gluten Free, Kosher

Unique Packaging Provides 12-Month Shelf Life

New Mainstream Version Made in California



Kewpie "Original" Mayonnaise (Product of Japan)
In 1919, Kewpie Corporation introduced their special "Umami" style recipe of mayonnaise to the Japanese market, and has since gone on to become a comfort food staple of every Japanese kitchen. Known now not only for their mayonnaise but for soy sauce, rice vinegar, and the introduction of salad dressing to Japan, Kewpie has become the largest producer of mayonnaise and dressing products in Asia.
Kewpie mayonnaise changed the face of Asian cuisine with its umami flavor that separated it from its Western counterparts and made it distinctly Japanese, becoming an instant hit. The company believes that "good products are made from high quality ingredients" and has lived by this motto as its products have become everyday ingredients around the world.