NEW WEBSITE LAUCHING SPECIAL
Kewpie Mayonnaise (500g) + Deep Roasted Sesame Dressing (12 oz) + FREE SHIPPING
Kewpie is Japan's most trusted and beloved mayonnaise and salad dressing brand, and has been a staple of Asian cuisine since introducing mayonnaise to the Japanese kitchen in 1925. With its rich and creamy texture made from egg yolks and a unique blend of vinegars, this "umami" style mayonnaise has a refreshing aroma and a tangy depth of taste.
We just launched our new website to celebrate we created an exclusive KEWPIE ESSENTIALS bundle. Get our iconic Kewpie Mayo and Deep Roasted Sesame together and up your condiment game. Purchase your bundle within the first 4 weeks of the launch to receive FREE SHIPPING ($10 Value). This bundle deal is only available for a limited time, so act fast!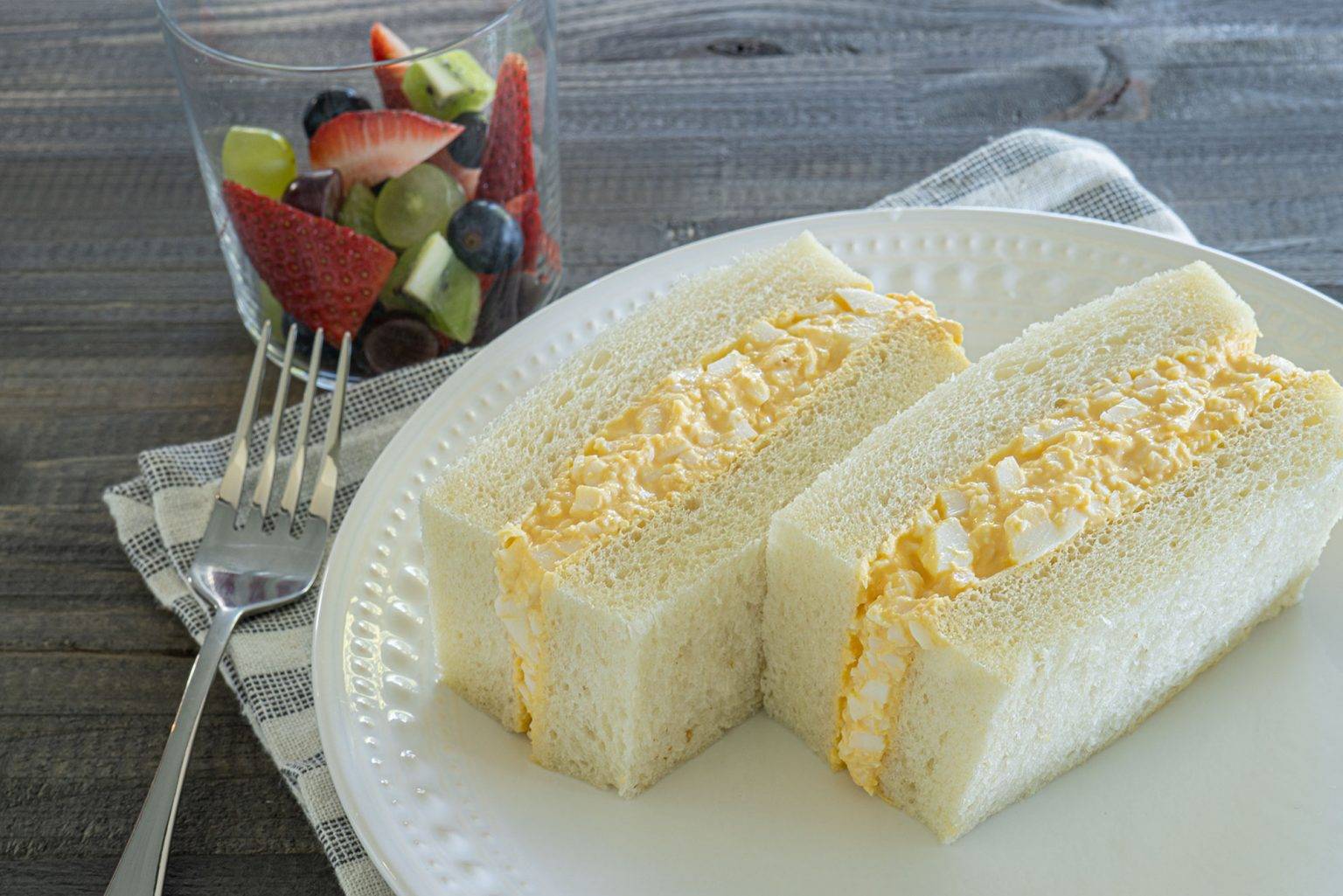 Featuring creamy and bursting egg salad tucked between slices of white bread, this Japanese Egg Sandwich (Tamago Sando) is a very popular snack you can find in many convenience stores in Japan. It is quick & easy to make, yet makes for an incredibly satisfying breakfast or snack to instantly brighten your day. Some claim it's the best egg sandwich they ever tasted.
2 slices Shokupan (Japanese bread)




2 hard-boiled eggs




Salt to taste




3 Tbsp Kewpie Mayonnaise



1. In a bowl, mash the eggs with a fork. Add 2 Tbsp of mayonnaise and mix. Season with salt and set aside.
2. On each side of the shokupan slices, spread the rest of the mayonnaise. Place the egg/mayo mixture evenly on the shokupan, and cover with another piece of shokupan, mayonnaise side down. Cut into half and serve.